The next generation of Pokemon is finally here. Pokemon Sword & Pokemon Shield were released on Friday, November 15th. The games takes a different approach to how the world of Pokemon is viewed today. This is quite an exciting time with Pokemon still popular for more than 15 years.
I am quite excited with the release of these 2 games. I am sure you are all excited too. Just to give you a brief idea of what to expect with Pokemon Sword & Shield. Aside from the release of Pokemon Let's Go Pikachu & Pokemon Let's Go Eevee on Nintendo Switch. You can definitely expect that the game play and experience will be very different from Pokemon Let's Go Pikachu & Pokemon Let's Go Eevee.
In the coming days, I will post my review of Pokemon Sword & Pokemon Shield. I may not give any spoilers to the game, but I will give you enough details for you to give some feedback on your experience on the games. If you have not already or are thinking of getting either both or one of the games. Below you will find links to buying Pokemon Sword & Pokemon Shield. As I mentioned in my Introduction Blog, any links that are affiliate links, I would let you know. With the links that I am posting on this blog are affiliate links to buying the games through GameStop. As you click on the images, you will directed to GameStop.
If you should have any questions regarding the affiliate links on this blog, please feel free to leave a comment, feedback, and/or suggestions. I thank you all for visiting and look forward to more posting.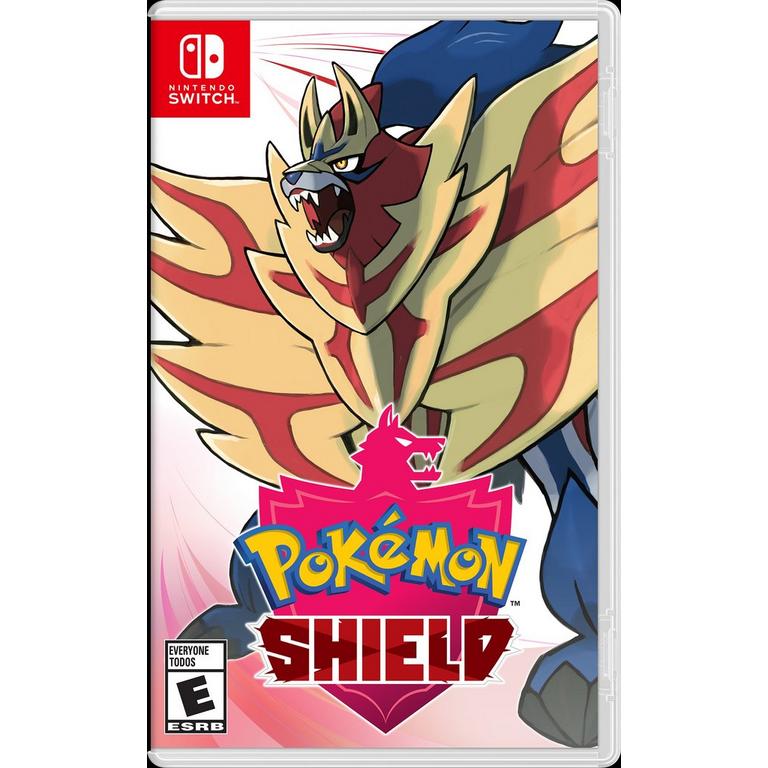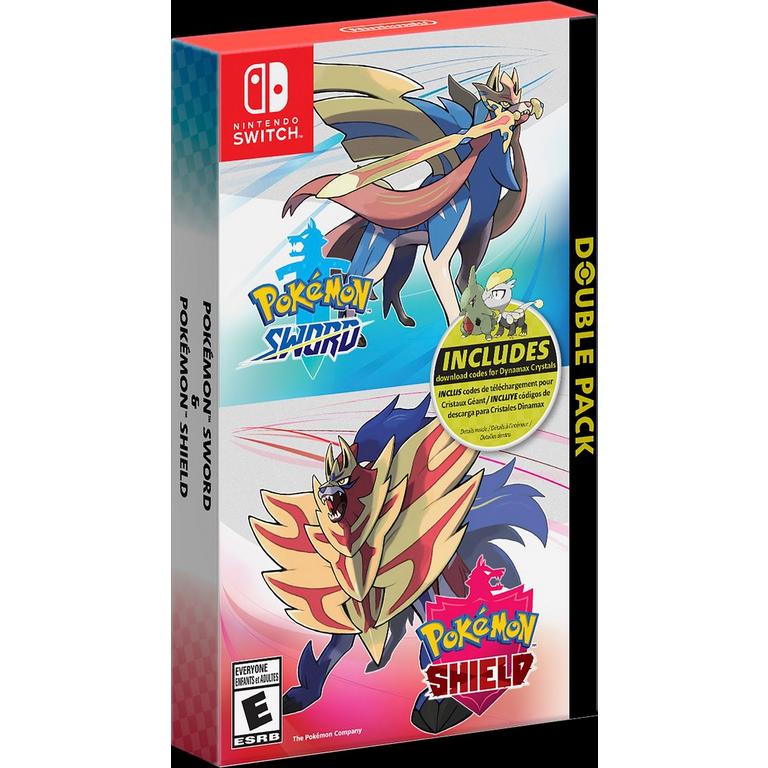 The following images and links are Amazon affiliate links